Inclusion and Diversity (R&D) in organizations: what do we learn when teaching?
15/02/2022 by Seta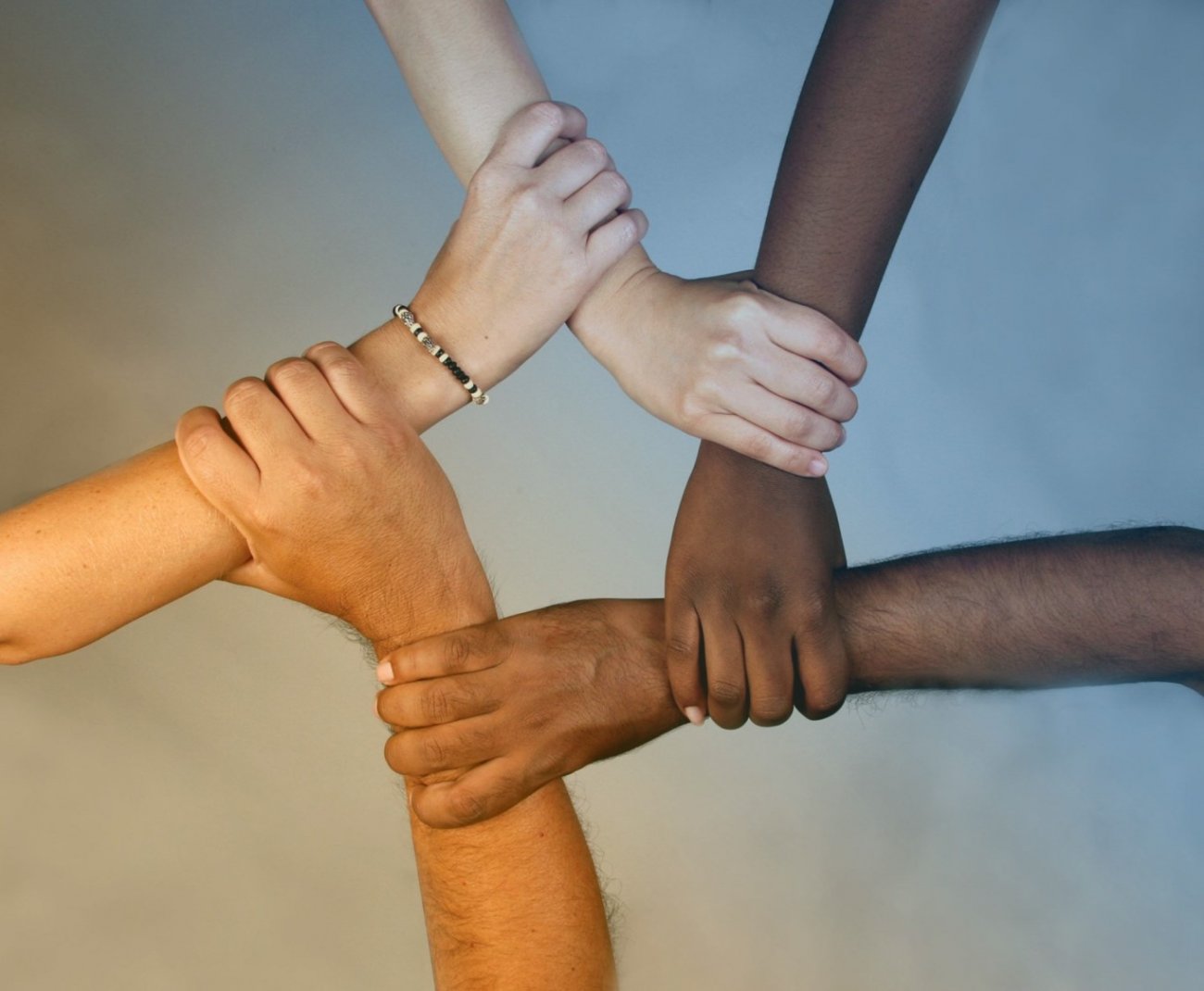 It has been a great honor for 
SETA
to support its clients in Latin America in their
Inclusion and Diversity (I&D)
strategies, either by helping to train their employees or by raising the awareness of the importance of the topic among  the entire Senior Management team.
Inclusion and Diversity
are interconnected concepts, however, they are not synonymous. Diversity has to do with representation. Inclusion occurs when these diverse people feel that they contribute to the organization of which they are a part.
As instructors, what have we learned from working with this topic involving more than 700 leaders, in the most diverse organizations, this year? Among so many lessons learned, here are three:
1)
  We all have biases! This is part of brain functioning. To change the biases that hinder us, we need to identify them and work consciously to broaden our view of the world.
2) 
 Recognize your privileges! Empathy is a fundamental factor for us to see realities different from ours, the silent factors naturalized in everyday life in which agitation and concern can become a way of life.
3) 
 Pay attention to your communication! Don't feed conversations and jokes that go against your purpose of contributing to an inclusive environment. Also consider your non-verbal language, that is, actions that contradict your speech.
We have the opportunity to build a different future, a better future. For this, it is not enough to register our good intentions, we have to take action, starting with ourselves and follow a path of learning, with commitment and discipline.
We are very grateful for the opportunity to evolve as instructors, but mainly as human beings, through the work we carry out in partnership with our customers.
And for you, what learnings most impacted you on this topic in the last year?
*We thank our consultant Arlete Amoroso for her contribution to this article.